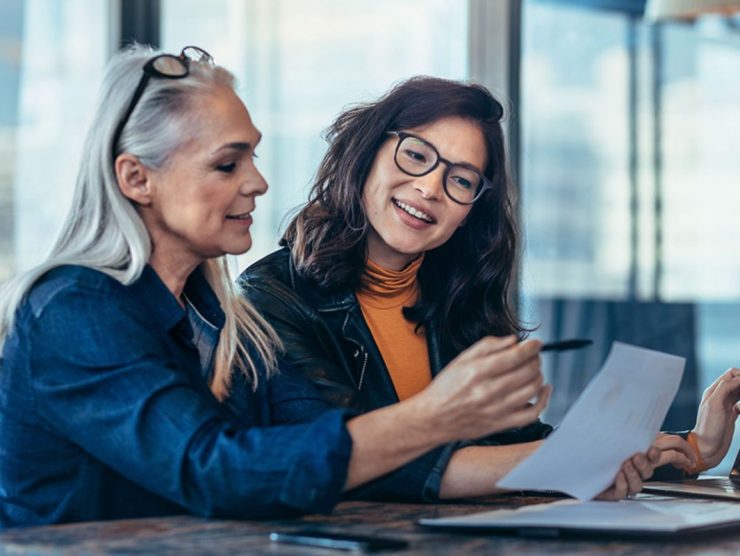 Your Guide to Analytics as a Service
When Software as a Service was first launched, it completely changed the way how software services got delivered (and consumed). But little did anyone imagine the pace and scale of growth of the market – today, the concept of providing "anything as a service" has broken all boundaries, with every possible service being offered via a pay-as-you-go model. As the need to constantly glean insight from the growing volume of data intensifies, the latest entrant in the as-a-service market is Analytics as a Service. So, what is Analytics as a Service and why should your business embrace it? Let's find out!
The Need for Real-time Analytics
Organizations across various industries have finally woken up to the fact that data is the new oil that can propel their business to the pinnacle of success. This realization has set the data analytics ball rolling, with many collecting and storing large amounts of data on a daily basis – with the aim of analyzing it and using the results to drive business decision-making.
Unfortunately, most organizations lack the capabilities needed to unearth insight from their ever-evolving data sets which puts them into a tight spot. Since data analysis is a business intensive process, it requires skilled resources who can constantly analyze data in real-time using modern tools. But given the basic analytical capabilities of the existing pool of resources and the constant dearth of analytics skills in the market, filling the analytics gap becomes extremely difficult. Constantly training the existing pool on the latest technologies or driving efforts in hiring them from the market not only needs substantial investments in terms of time, it also costs businesses a lot of money.
In the absence of the right tools, technology, people, or even approach, organizations struggle with analyzing critical business data that hampers their ability to make accurate and timely data-driven decisions. In the long run, this translates into poor business efficiency, lackluster employee productivity, sub-par customer experiences, and a weakened competitive position.
The Realm of Analytics as a Service
For organizations that seek to accurately analyze their growing volumes of data, Analytics as a Service provides anytime, anywhere access to skilled resources, tools, and procedures to help turn data into insights and insights into action. This subscription and cloud-based service model offers a fully customizable data analytics solution with end-to-end capabilities: right from collecting data, organizing and analyzing it, and presenting it in a way that empowers even non-IT professionals to take immediate action.
By using techniques such as data mining, predictive analytics, and AI, Analytics as a Service helps in effectively revealing trends and insights from existing data sets – without having to personally manage or maintain their data sets. All tasks are carried out entirely by the service provider in a scalable, reliable, and affordable manner, so organizations can make smarter decisions in real-time.