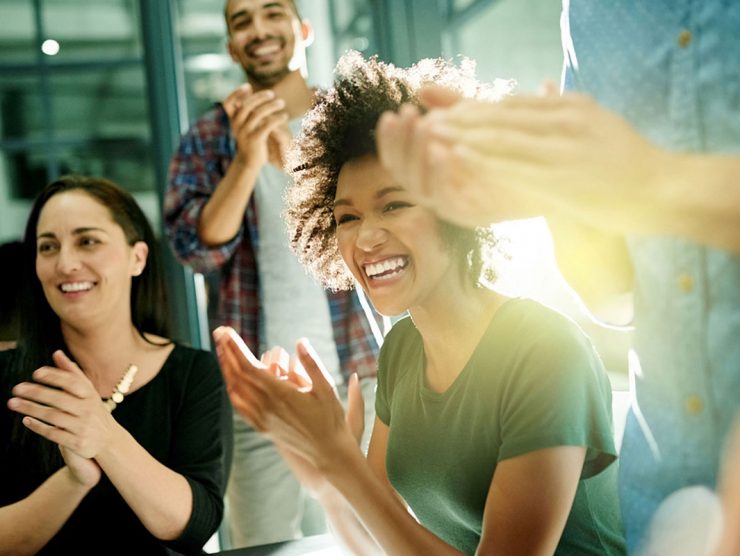 Top 6 Problems with Software Project Management
Common Problems
Project managers are always under immense pressure to deliver projects on time, within budget, and as per expectations. Yet, in most cases, they are met with several issues all along the lifecycle. Although the potential issues associated with any project may grow up to an exhaustive number of items depending upon the type, scope, and other attributes of the project, here are 6 problems that are most widespread:
1. Not Enough Planning Ahead
In the race to bring products into the market quickly, many teams compromise on the planning phase, often not realizing that proper planning lies at the crux of every successful project. If you want your project to meet its goals, planning ahead is the most important factor in getting it off the ground. Irrespective of time-to-market pressures, make sure to take out time in planning the scope, budget, resources, and tools.
2. Setting the Bar too High
When teams begin working on a project, they tend to set the bar too high – often aspiring to achieve milestones that are impractical. Although it is good to want the product to meet several specifications, setting out with expectations that are too optimistic often leads to setting them up for failure. When beginning to work on any project, make sure to set SMART goals; goals you can easily measure and achieve with the tools and resources you have in the specified frame of time.